Lux quilted top with padding
Soft brushed cotton outer lining
Ergonomic neck and back support
Weight: 5.3 oz
Size: 17.5" x 10" x 3.5"
Size Packed: 5.5" x 3" x 3"
Cover: Brushed Cotton Blend
Inner Bladder: 100% TPU
Weighs only 5.2 ozs which is perfect for backpacking or travel. Takes up almost no room in your pack or suitcase.
Feels much more like your home pillow than other inflatable pillows. Get the best nights rest and wake up feeling energized.
Easy to Inflate & Deflate
Takes only a few breaths to inflate and deflates just as fast. Get set up and packed out in no time.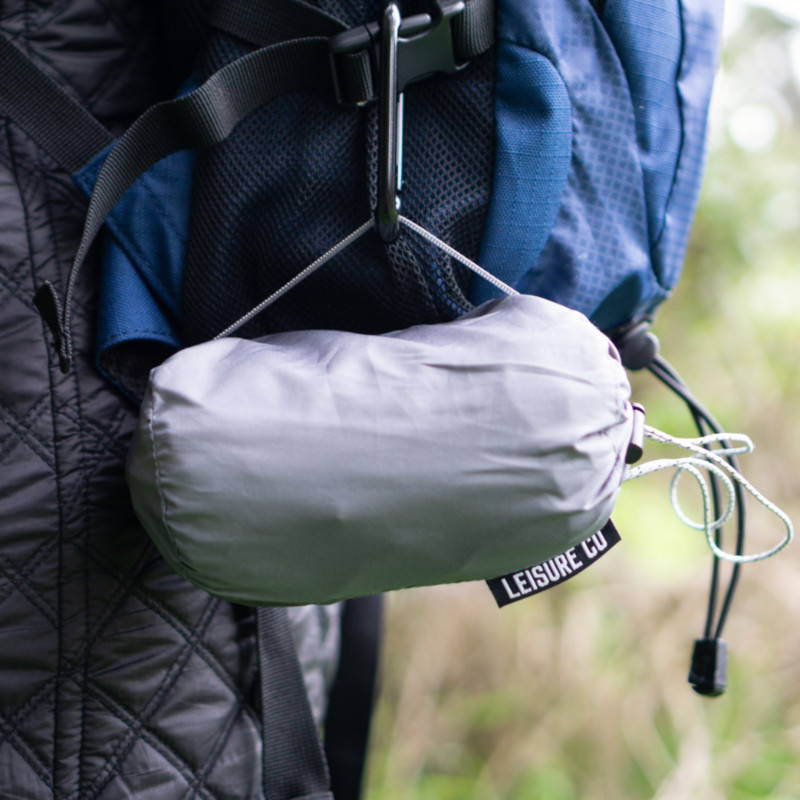 Easily clip on to your backpack or clothing. Since it weighs almost nothing you won't even notice it there.
Super soft to the touch and with a quilted top it's like sleeping on a cloud.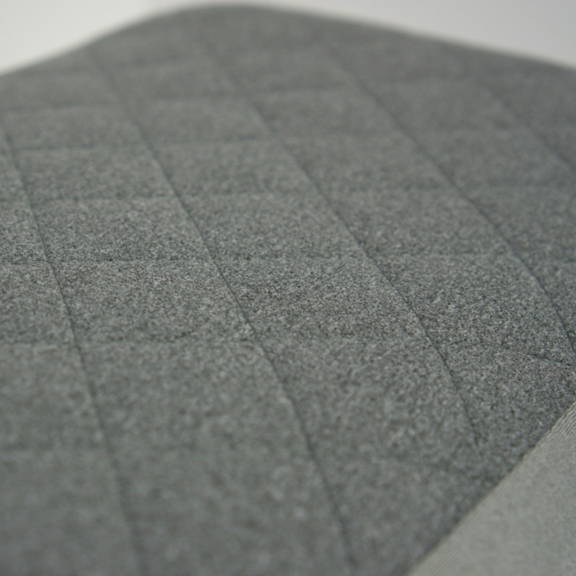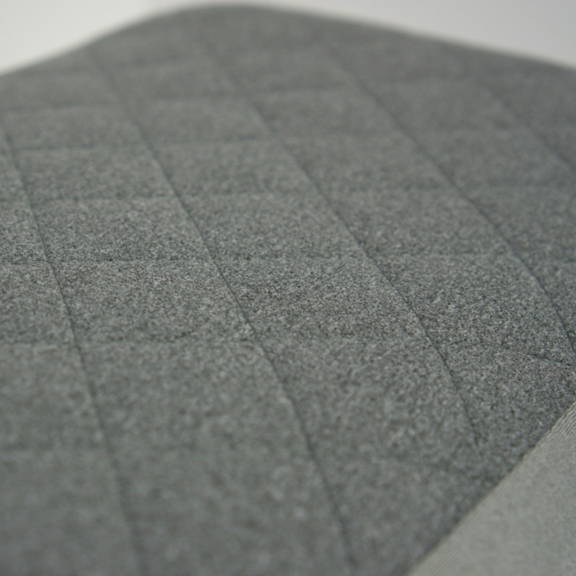 Super soft to the touch and with a quilted top it's like sleeping on a cloud.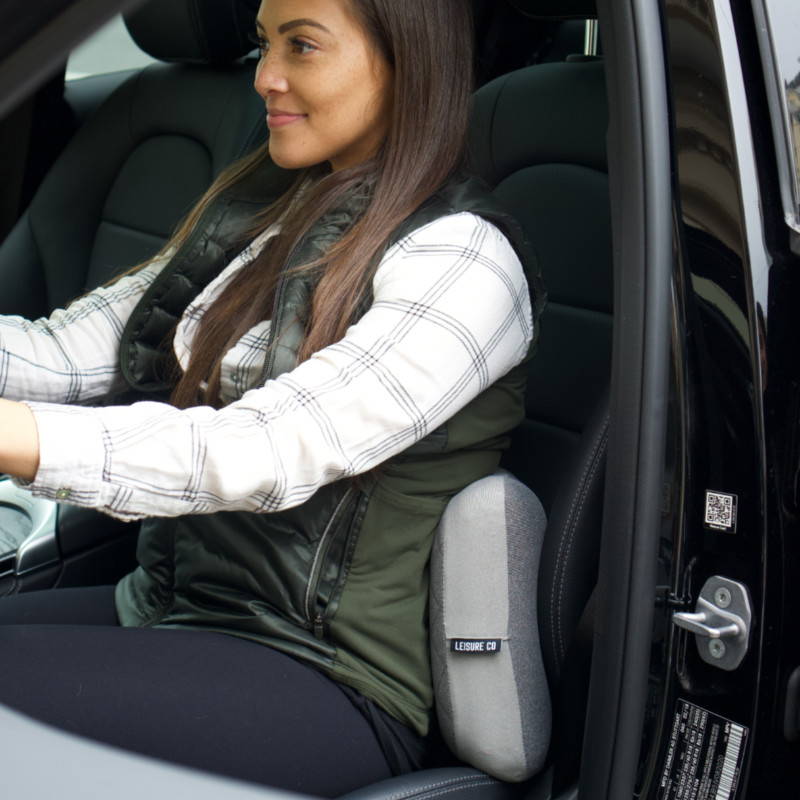 Helps reduce back strain and posture on long road trips or flights. Perfect for back support on the go.
Wonderful pillow! Travel companion to Europe!
This is an amazing pillow. Good size, not too little. Best part is it is so easy to inflate and deflate and works best when not fully inflated. Unexpectedly very comfortable and easy to bring anywhere! It is my flight savior when traveling on long flights. Better than any neck pillow.
Buy it. Soft and squishy.
UPDATE: This pillow is super comfortable, but I used it for the first time while backpacking this weekend and I had to reinflate it 3-4 times each night. I'm going to attempt to reach out to the seller and see if they can help.This is the best camping pillow ever. The air chamber is made of a seemingly stretchy material that allows the air to spread out and makes the pillow to feel soft and squishy almost exactly like a stuffed pillow.
I am not an air-pillow (inflatable) fan
I was happy to find one that works well! I find inflatables uncomfortable, usually. They don' 'scrunch' at all...the air inside just moves to some other place. They are usually way too warm due to the trapped air forming to my head too closely.I used this pillow on a one-week BDR ride in Idaho. It was a treat! The shape is more useful that I figured it would be: It actually accomplishes something, providing support to the sides that I found comfortable. Inflated to a quite low volume, I found it more comfortable than most of the other (I have six or so) pillows I have tried.Inflation/deflation is fast and simple. The size of the air valve/fitting is unusually large, but I have yet to find it getting in my way. The fabrics used are notable; both the soft and fuzzy and the cooler sheen side.I've spent 3-4X the money on other pillows looking for something that suits me. This pillow is a surprisingly good product.
Easy, quick and comfortable
Fantastic travel pillow it's as comfortable as a travel pillow can be!
Recommend
The material is great! Perfect size for travel!